A K-12 online school students love.
Experienced Virtual Instructors + Award-Winning Curriculum = an Exceptional Education
Parents/Guardians
Educators
My son's teachers have been beyond wonderful in terms of communication, encouragement, and keeping our son on task, which he requires.
Eva B., EdOptions Academy parent
EdOptions Academy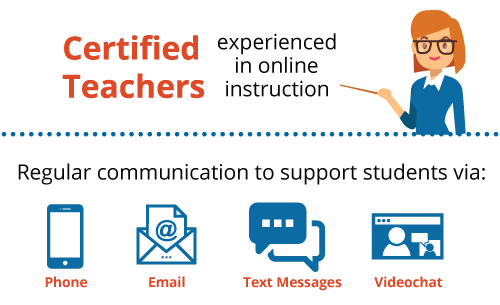 Award-Winning Courses + Experienced Online Instructors
EdOptions opens a world of possibilities to students through our extensive catalog of over 400 engaging, award-winning Edmentum courses. Edmentum's active learning approach enables students to think critically, apply what they have learned, and connect those lessons to real-life experiences. When combined with the personal support of our experienced online instructors, students receive a comprehensive educational experience that is tailored to their unique needs - whether a student is falling behind, at grade level, or advanced.
Teachers Committed to Building Relationships
EdOptions Academy teachers are committed to building relationships with students and identifying their unique learning styles and interests. They also motivate students and help them develop the skills they need to become self-sufficient learners for a lifetime. To learn more about how our educators build relationships with learners, visit our blog.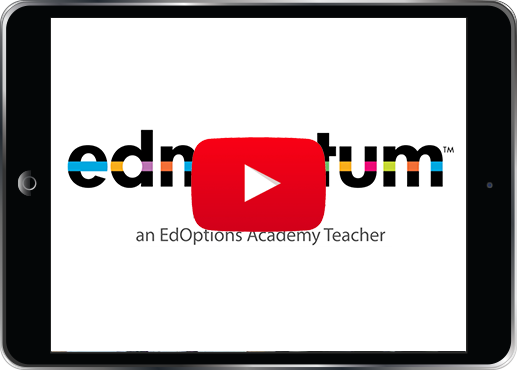 Loved by Students, Trusted by Educators